Click Here to View the Schedule.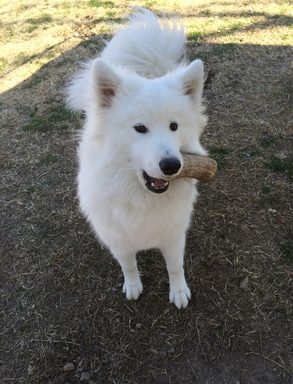 We have no availability for Board and Train Until February 2022
Effective January 2021,  the Board and Train program will only be available to EXISTING AND PAST clients.  We *may* accept new intakes ONLY if referred by an existing/past client or if the dog first participates in a group class. 
Dogs must be at least 5 months of age, crate trained and potty trained prior to enrollment in the board and train program.
Your dog is boarded at Top Class K-9 located on our beautiful rural property where your dog will receive the best in care and instruction. Your dog will also have the benefit of supervised play time out in our fenced dog play areas.

Boarding amenities includes a roomy crate in our climate controlled training building with soothing music playing at night. We do not board your dog in a kennel environment. Your dog will be trained to crate quietly while other dogs are attending classes in the same building. Your dog will participate in age and level appropriate classes when classes are in session in addition to the hands on daily private training.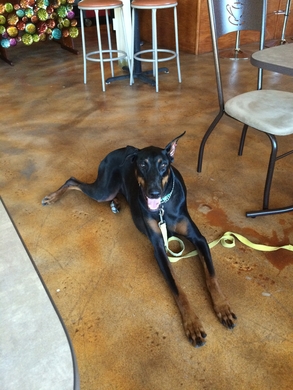 Training will occur, outdoor and indoor on our premises and off-site. During your dog's stay here, your dog will also demonstrate learned skills to other class participants in group classes and private lessons.
The off site training sessions include going on field trips to safe neighborhoods, parks and area businesses so your dog can learn to practice its training in public venues. Rest assured that your dog will never be exposed to aggressive dogs or be used as a distraction dog for reactive dog rehabilitation cases while training here. Your dog will be handled and trained by the owner, Sylvie Nuzzolilo as she lives on premise and is the primary caregiver and head trainer here. You dog will also be handled and trained by Carol Lewis, one of our very capable trainers.
The curriculum includes but is not limited to:
Loose leash walking – no pulling
Sit
Down (lie down)
Stay – handler in and out of sight
Move (yield to handler)
Back up
Recall (come to you on command) – with distraction
Go to your Mat
Leave It (counter surfing, floor shopping, jumping up on furniture/people)
Appropriate play with people and other dogs
Appropriate greeting manners
Entry/exit manners, doors gates, cars etc..
Begin Off-Leash recall
Dogs that return for follow up Board and Train can begin work in: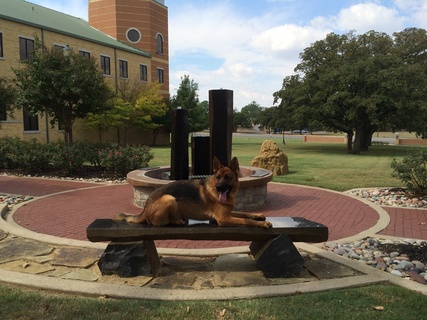 Off-Leash work in all previously learned commands
Precision in the heeling work.
Sit at a distance Down at a distance.
Drop on recall and outrun.
Increasing reliability in all previously learned commands.
Retrieve work.
We are a private training facility and as such prefer not to encourage walk in traffic. We find our policy of by appointment only keeps our premises quiet and helps us maintain a healthy routine for your dog.
You will receive daily updates of all training session, with pictures, along with a glossary of commands. You will also receive upon discharge, videos and additional photos of your dog's training sessions.
Dog must be at least 6 months of age prior to enrolling into the Board and Train program. We find that this enables the dog to be mentally and emotionally mature enough to learn and retain the training.
Board and train vacancies depend on length of program and number of dogs already in enrolled existing session.
Regretfully, we cannot accept dogs with aggression issues into our Board and Train program.
Dogs and handlers that complete this program successfully may apply to join Top Class K-9 Dog Training Club.
Ready to Sign Up?