Click Here to View the Schedule.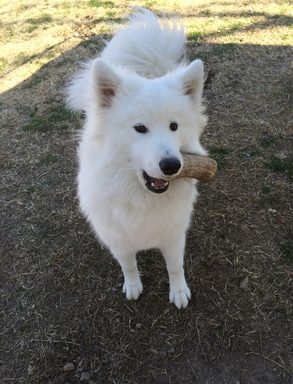 Effective January 2022,  the Board and Train program will only be available to EXISTING AND PAST COMPETITIVE obedience clients. 
We will no longer accept new intakes for pet or family dog obedience clients (non-competitive) UNLESS THE DOG COMPLETED A BOARD AND TRAIN IN THE PAST AND IS RETURNING FOR ADVANCED SKILLS TRAINING.
Prerequisites for admission into program:
dog must be at least 6 months of age
dog must be crate and potty trained.
dog must walk on loose leash and have basic manners.
Handler must be enrolled in a competitive class and private lessons on regular basis.
Your dog is boarded at Top Class K-9 located on our beautiful rural property where your dog will receive the best in care and instruction. Your dog will also have the benefit of supervised play time out in our fenced dog play areas.

Boarding amenities includes a roomy crate in our climate controlled training building with soothing music playing at night. We do not board your dog in a kennel environment. Your dog will participate in age and level appropriate classes when classes are in session in addition to the hands on daily private training.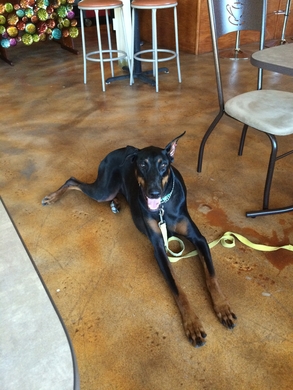 Training will occur, outdoor and indoor on our premises. During your dog's stay here, your dog will also demonstrate learned skills to other class participants in group classes and private lessons.
Rest assured that your dog will never be exposed to aggressive dogs or be used as a distraction dog for reactive dog rehabilitation cases while training here. Your dog will be handled and trained by the owner, Sylvie Nuzzolilo as she lives on premise and is the primary caregiver and head trainer here.
The curriculum includes but is not limited to:
Competitive Heeling
Competitive work is performed based on specific criteria and dog's proficiency level. i.e Foundation work, specific skills such as retrieve, articles and other level specific or problem solving work.
Teaching dogs to play for motivational and reward purposes.
Dogs that return for follow up Board and Train can begin work in: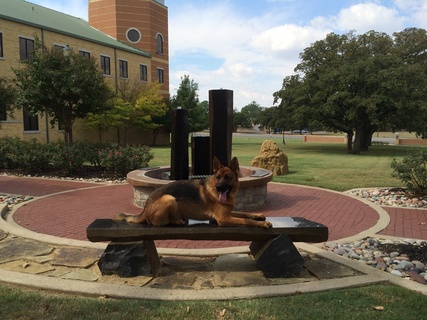 Advancement of existing skillset.
New advanced skills
Distance work with existing skills.
We are a private training facility and as such prefer not to encourage walk in traffic. We find our policy of by appointment only keeps our premises quiet and helps us maintain a healthy routine for your dog.
Board and train vacancies depend on length of program and number of dogs already in enrolled existing session.
Regretfully, we will never accept dogs with aggression issues into our Board and Train program.
Dogs and handlers that complete this program successfully may apply to join Top Class K-9 Dog Training Club.
Ready to Sign Up?