Meet Sylvie!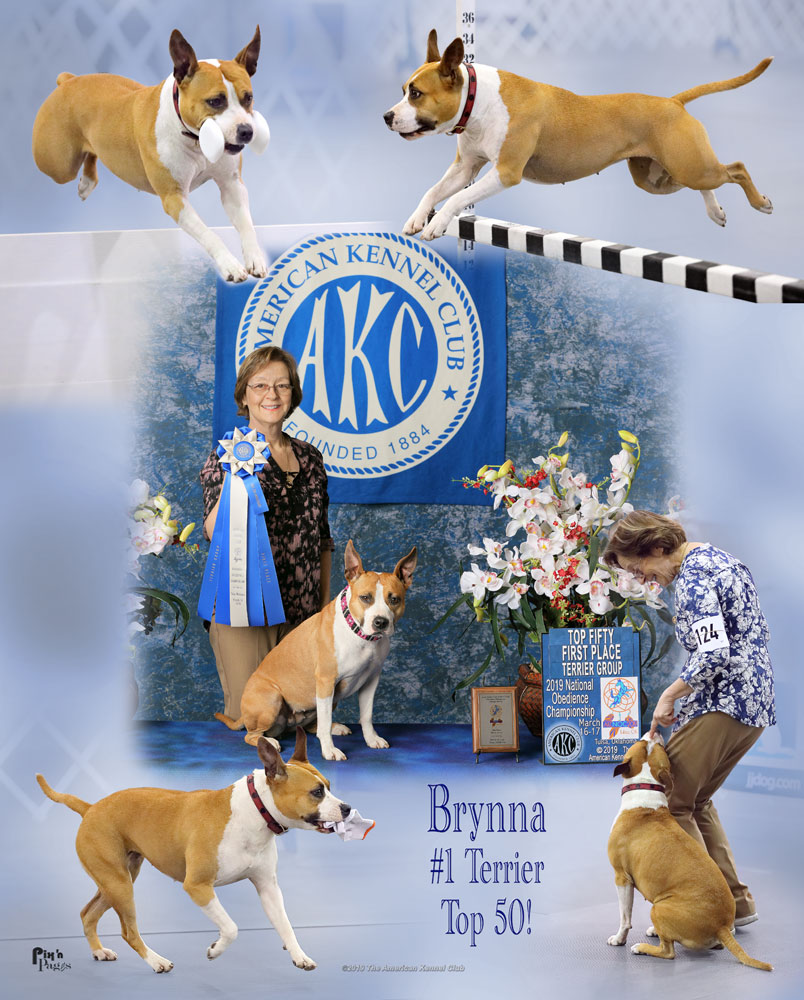 Owner and Head Trainer at Top Class K-9 LLC. Sylvie had trained and competed with many different breeds. She shares her life with rescues and breed dogs alike. Sylvie began competing in Obedience, Rally, Trick Dog, Herding, K-9 Nosework and Agility with her rescued and breed dogs, earning many titles in those disciplines. Her goal is to prove that any dog is capable of demonstrating high levels of skills reliably regardless of their origin.
She makes learning interesting and fun. Sylvie's belief is that training is a lifestyle and she will teach you how to engage your dog in learning. She will also teach you how to utilize your newly learned skills in every day life in order to retain the skill level.
Sylvie has earned Utility and Utility Excellent degrees in formal obedience on four different American Staffordshire Terriers.  Two of her American Staffordshire Terriers have been invited to the AKC National Obedience Championships in 2018, 2019 and 2020.   
She currently is competing in Nosework with her German Shepherd rescue, Finnegan.  Her Australian Shepherd, Drake is trialing and titlting in formal obedience. Brynna, her American Staffordshire Terrier is retiring from and illustrious career in formal obedience to pursue new goals in K-9 Nosework
What Can Top Class K-9 LLC Offer You and Your Dog?
Dogs are individual in their likes, dislikes, fears and learning aptitude. Working with your dog's specific personality type, utilizing a large variety of techniques, we are able to produce impressive results.
Our Services Include: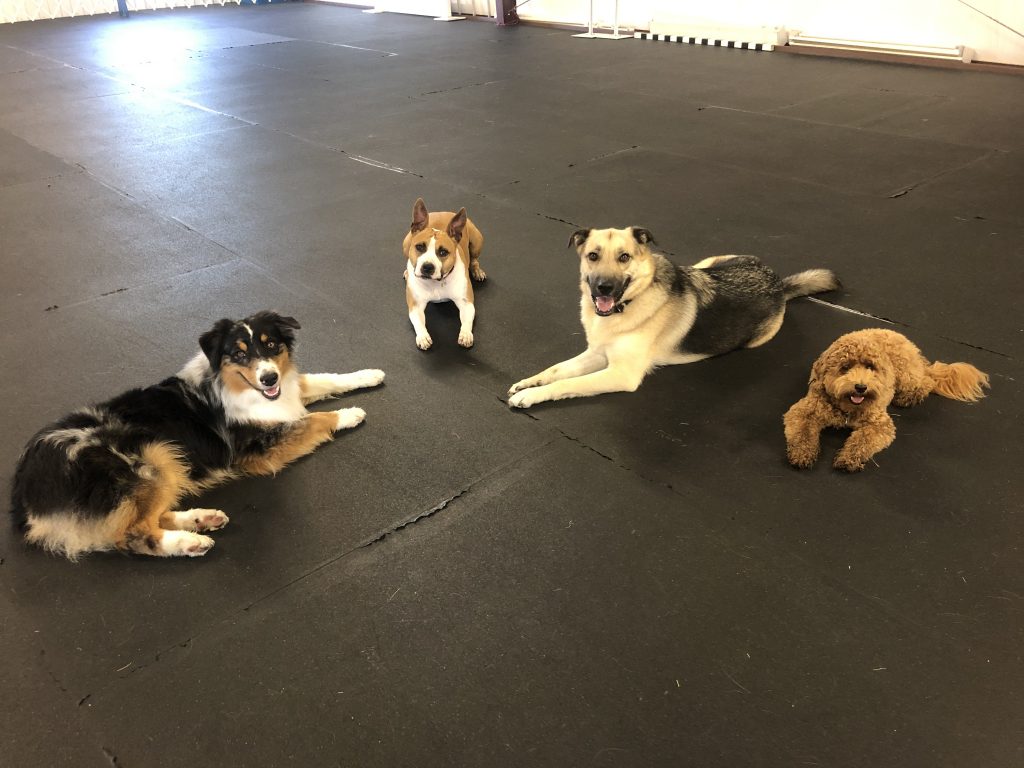 Ready to Sign Up?