What Is Trick Dog?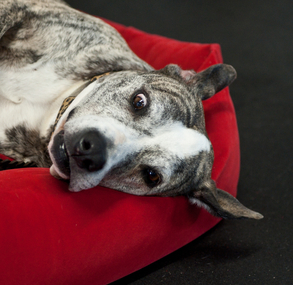 Everyone loves a dog that does tricks!!! Does your dog do goofy stuff to get your attention? YOUR dog can learn to do tricks too!! Any age, any breed or mix can have fun in our Trick Dog Class.
All Breeds Welcome!!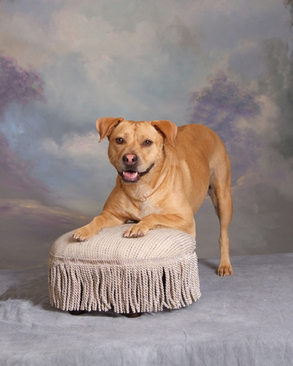 Want to be involved in an interactive activity with your dog? Want to spend some quality time with your canine companion? Want to get a Trick Dog Title? We teach and test all trick dog levels. Novice, Intermediate and Advanced. Special workshops are offered for Trick Dog Performer level as well!!!
Ready to Sign Up?
Any dogs exhibiting any aggressive or reactive behavior MUST undergo an evaluation click here prior to acceptance into any program. Any dog deemed aggressive will not be accepted into group classes.